Jobs & Business Opportunities
Construction of Site C will create approximately 13,000 person-years of direct employment during construction. Site C will also provide business opportunities from the Peace Region and the rest of the province.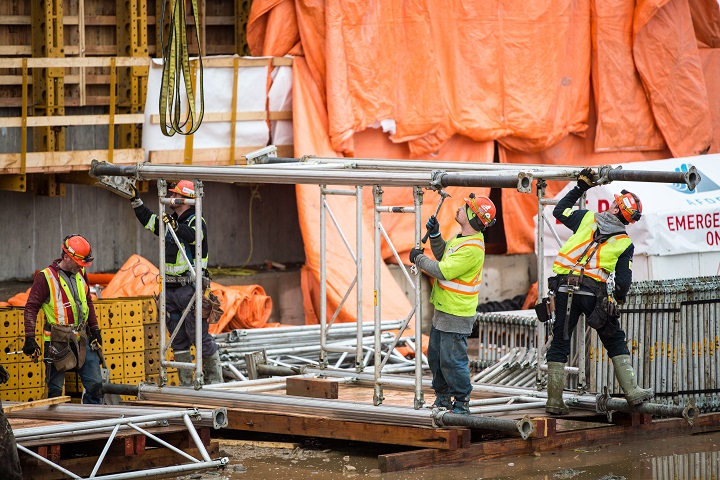 We're committed to supporting local jobs and businesses throughout the construction of Site C.
The project provides significant employment and procurement opportunities for residents and businesses of all types and sizes, from the Peace Region as well as the rest of the province. Construction activities require labour, equipment, and goods and services. There are direct as well as indirect economic benefits.
We're working with Peace Region communities to provide local contracting and employment opportunities. We're also working to advance economic opportunities for Indigenous groups through capacity-building and procurement opportunities. To help increase the availability of local labour, we've invested in a number of skills and trades training programs.
Monthly employment statistics
Every month, we release an employment report showing the number of workers on the project, and the composition of the workforce. Read the reports.
Learn more
Jobs: BC Hydro and Site C contractors are always hiring. Find out how to get a job at Site C.
Procurement: Sign up for our business directory to be notified of procurement opportunities, and check out the latest procurements.