Ministry of Transportation and Infrastructure Public Road Improvements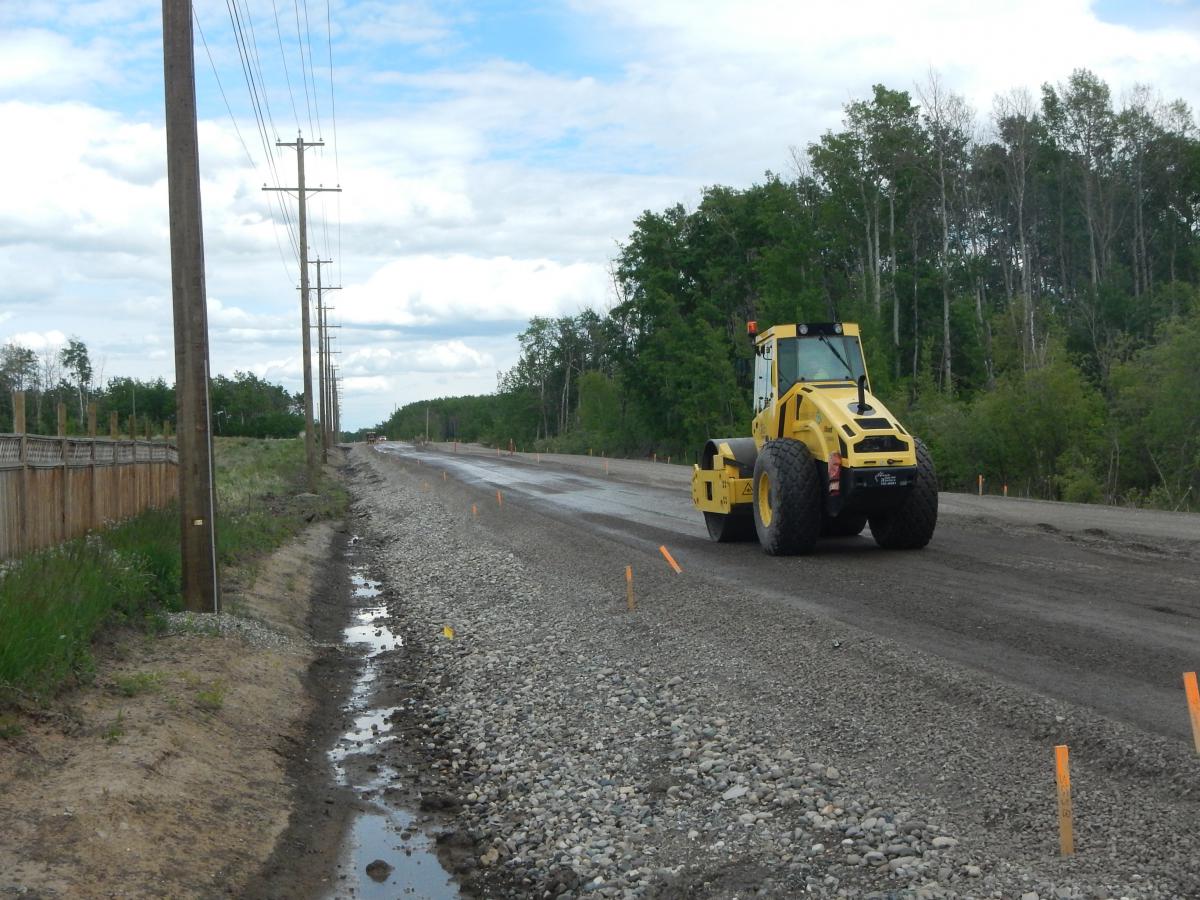 The scope of the work includes upgrades to three roads, located about two kilometres south of Fort St. John. The public roads project includes the following:
Upgrade and pave 1.6 kilometres of 240 Road.
Upgrade and pave 900 meters of 269 Road.
Widen, pave and partially realign 5.6 kilometres of Old Fort Road.
Install street lights at various intersections along Old Fort Road and 240 Road.
This road work and paving will result in a smoother riding surface, a higher level of safety and improve dust control. Wider shoulders will make the roads safer for drivers, cyclists and pedestrians. Street lights will enhance safety through improved visibility.