Indigenous Relations
BC Hydro is working with Indigenous communities to build long term relationships by incorporating their interests into the Site C project and finding ways to avoid, mitigate and minimize impacts together.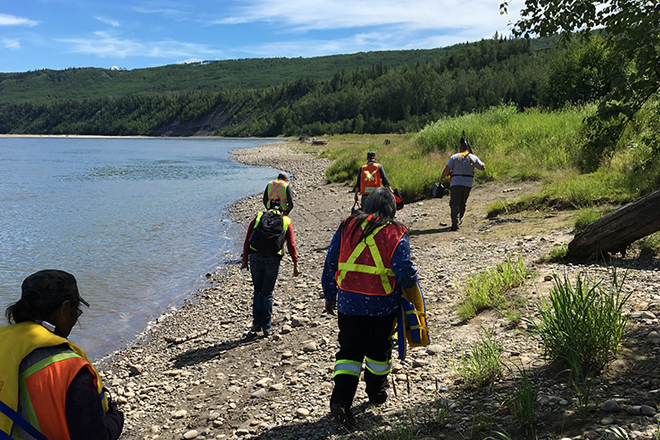 The Site C project is located within the traditional territories of the Treaty 8 First Nations. In everything we do, we strive to connect with and build lasting relationships with First Nations communities affected by Site C. Our Indigenous Relations team works in and around the Fort St. John area and beyond to engage, build relationships and find solutions together on the topics that are most important to First Nations.
We understand that the approach taken between the 1960s and the 1980s to build the WAC Bennett Dam and the Peace Canyon Dam had lasting impacts on Treaty 8 First Nations. We know this history has left a legacy of mistrust by First Nations, and we're working to rebuild their trust today.
As we move forward with our activities in the area, we're working together with First Nations to:
Build meaningful and long lasting relationships that respect their interests;
Understand their concerns and find ways to avoid and mitigate potential impacts and;
Identify opportunities to involve First Nations and bring benefits to individuals, businesses and communities.
Working with Indigenous groups to plan for the diversion of the Peace River in fall 2020.
Learn more