How We Consult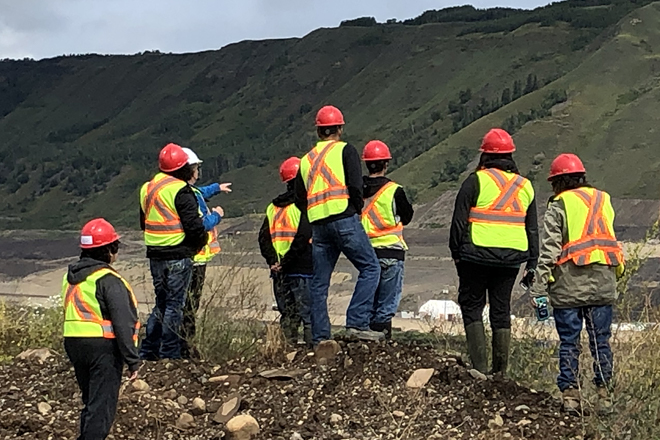 BC Hydro began consulting with Indigenous groups about the Site C project in late 2007, before the decision was made to advance Site C to an environmental assessment.
To date, we have engaged about 60 Indigenous groups in B.C., Alberta, Saskatchewan and the Northwest Territories, with a greater depth of consultation with Treaty 8 First Nations that are in closer proximity to the project.
Benefit agreements have been reached with several communities that are most affected by the construction and operation of the project.
Even though project construction has been underway since 2015, our engagement on the project is not done. We're currently working to prepare Indigenous groups for the changes coming to the valley as a result of river diversion and reservoir creation.
Here are some of the different engagement efforts we're making to help prepare First Nations for river diversion:
Construction site tours
Boat and highway tours of the Peace River and surrounding roadways
Community meetings with First Nations members
Environmental Forums, where we collaborate to find ways to mitigate environmental impacts
Cultural Heritage and Resource Committee meetings, where we work together on cultural impact mitigation efforts
Permitting Forums, to update and explain construction permits
Creation of materials, like posters and videos, to share information and visually demonstrate upcoming changes
Reporting progress to Chief and Council
Ongoing connections with community members, elders and youth