In the Community
This section provides information for Peace Region residents, Indigenous Nations, communities and property owners.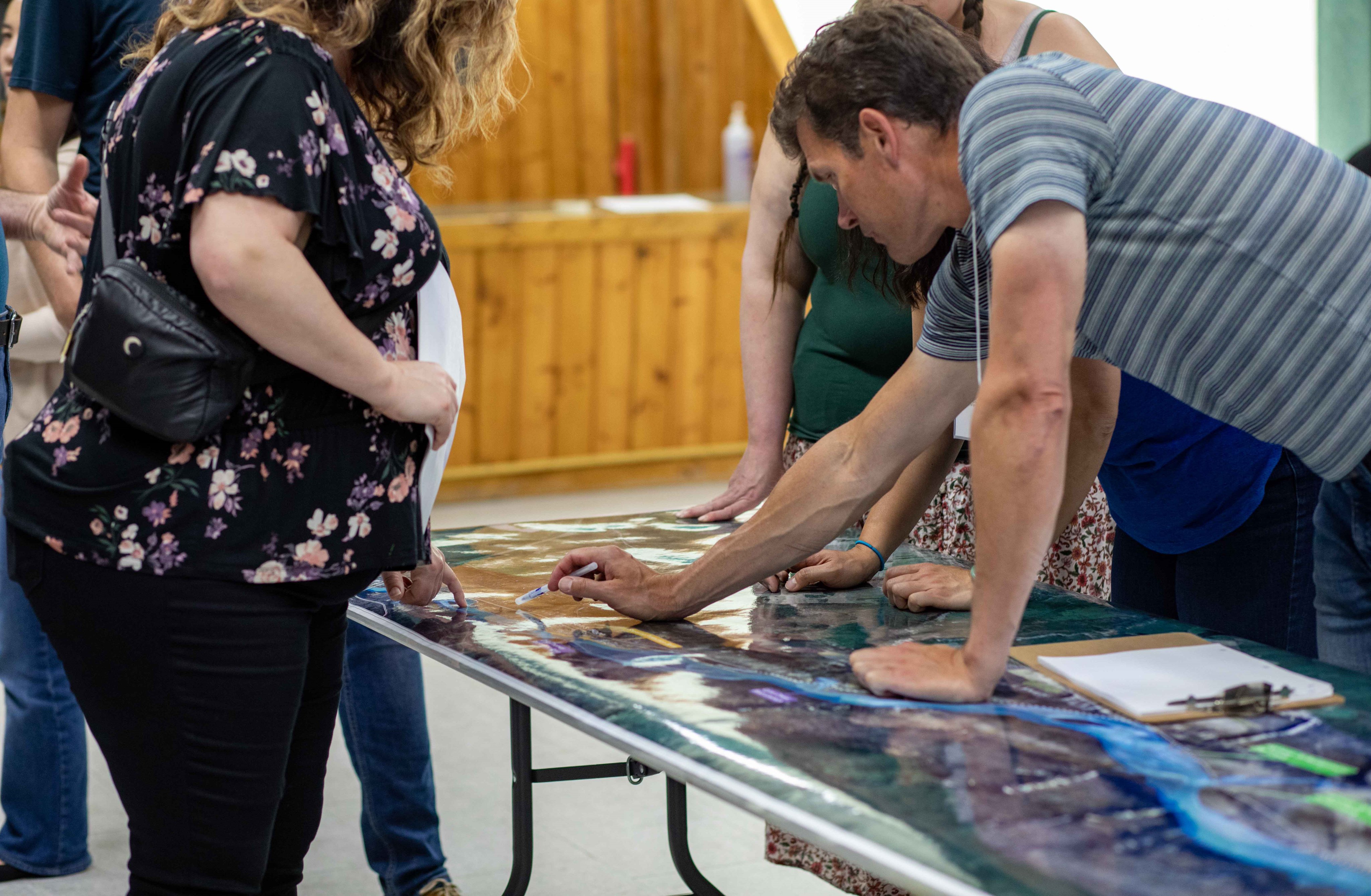 Comprehensive consultation with the public — including local and regional governments, communities, stakeholders, property owners and the general public — has taken place since 2007.
During project construction, we're leading public information meetings with Peace Region residents as required.
BC Hydro-led consultations include:
Indigenous consultation and engagement: We're engaged with Indigenous groups in a thorough consultation and engagement process that began in late 2007 and will continue through all stages of development and construction of the project.
Project definition consultation: We've conducted broad public and stakeholder consultations since 2007 on a range of topics important to project planning, including stakeholder meetings and open houses.
Property owner liaison: We provide information to, and gather input from, property owners and leaseholders in the Site C project area.
Regional and local government liaison: We're engaging local and regional governments to ensure they are up to date on the project and consulted on key issues.
Local area consultations: We hold area-specific consultations where local issues arise.
Consultation & Engagement Reports