Jobs & Business Opportunities
Construction of Site C will create approximately 13,000 person-years of direct employment during construction. Site C will also provide business opportunities from the Peace Region and the rest of the province.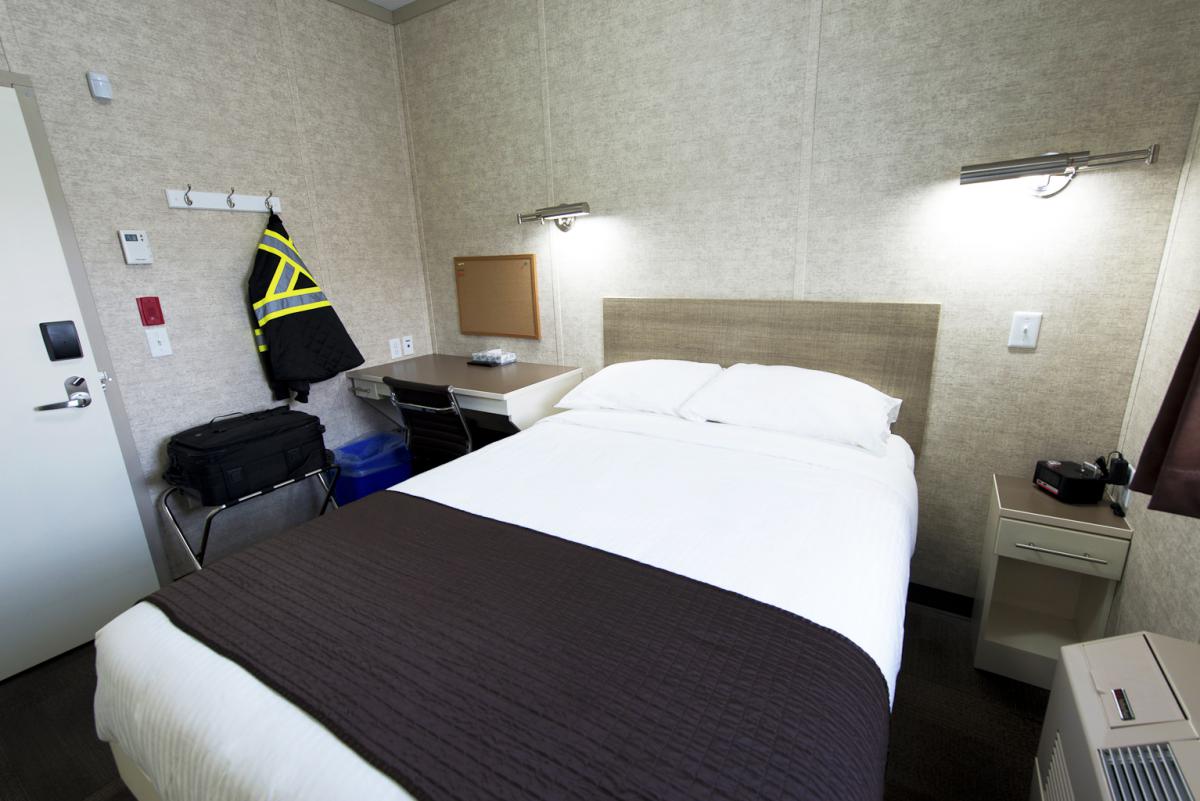 Working on the Site C project is more than just a job. It is an opportunity to be part of a legacy project for our province that will provide clean, renewable and cost-effective electricity for more than 100 years.
Site C is one of the largest infrastructure projects in Canada. It opens doors for skilled workers in the community, the region and across the province.
A 1,600-room worker accommodation facility has been built to attract and retain skilled workers.
Each room has ensuite bathrooms, television and Wi-Fi services. Workers have access to a movie theatre, spiritual centre, hair salon, coffee shop, games room, convenience store, a full gym with fitness classes and personal training programs and a managed lounge.
In addition, the lodge has its own health clinic which provides Site C workers with access to primary and preventative health care, along with work-related injury evaluation and treatment.
BC Hydro's top priority is the health and safety of our employees, contractors and members of the public. We have been monitoring COVID-19 closely since January 2020 and have been taking appropriate action as the situation evolves. All updates regarding Site C and COVID-19 are available on the COVID-19 Update page.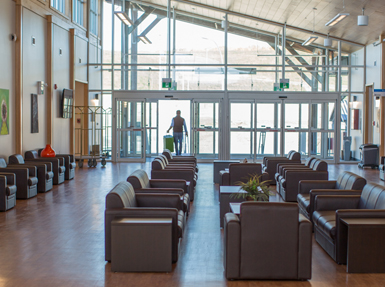 New Resident Information
The Site C Clean Energy Project is located in Area C of the Peace River Regional District. The Project is 7 km away from Fort St. John, 21 km from Taylor, 73 km from Dawson Creek, 87 km from Hudson's Hope and 138 km from Chetwynd. Click here for an interactive map of the area.
For new workers and their families interested in local information about health, education, social services, businesses and what the area has to offer, please see the following links: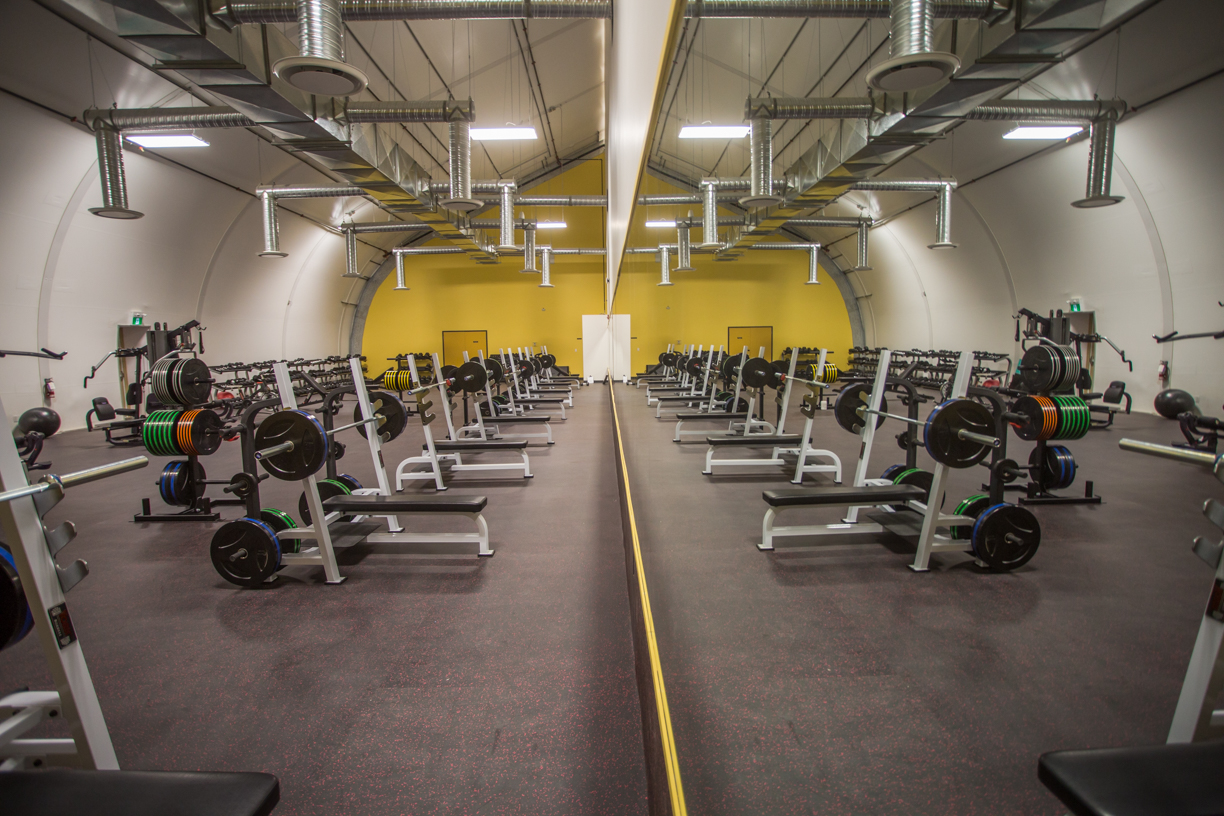 For those who are considering moving to a local community, the BC Northern Real Estate Board has information and links to help users find the ideal accommodation—for rent or purchase—that will best suit their needs and lifestyle.
Project Commuters
BC Hydro encourages carpooling between all project workers and offers preferred parking spaces for carpoolers at the north on-site parking facilities at the Site C worker accommodation lodge. The preferred carpool parking spaces are open to any worker (BC Hydro, contractor or sub-contractor employees) on the project who is driving one or more passengers in their vehicle. For more information on the location of the preferred parking spaces, please click here. The following websites offer a forum for drivers and riders to connect: Poparide, TwoGo and Carticipate.
If you are interested in a detailed cost breakdown of your commute, the CAA Driving Costs Calculator offers comprehensive expense calculations. Otherwise, the table below gives generalized insight into the economic benefits of carpooling. See this Carpooling FAQ for information on the additional benefits of carpooling.
Sample yearly costs per vehicle occupant (Source: CAA Driving Costs Calculator)
| | | | | |
| --- | --- | --- | --- | --- |
| Round Trip (Kilometres) | Frequency | Single Occupant | Two Occupants | Three Occupants |
| 146 km – Dawson Creek to Fort St. John | Daily | $13,981 | $6,990 | $4,660 |
| 174 km – Hudson's Hope to Fort St. John | Daily | $15,572 | $7,786 | $5,191 |
| 400 km – Grand Prairie to Fort St. John | Turnaround | $3,497 | $1,749 | $1,166 |
| 870 km – Prince George to Fort St. John | Turnaround | $6,269 | $3,135 | $2,090 |
Assuming:
Average gas consumption: 12.66 L/100km
Insurance: $1,636
Depreciation & Maintenance: $8,654
Gas: $1.289
15,000 km per year of non-work related driving
Example of 3 weeks on and one week off work rotation; therefore, 13 "round trips" per year
Daily drivers commute 21 days out of every 28 days
Costs are split evenly between occupants
Please note when organizing carpools that parking is not permitted on provincial roads. Further information regarding the carpool preferred parking program will be posted after the opening of the north bank parking lot.
If you drive an electric vehicle (EV), the BC Hydro EV website lists networks to help you find charging stations in the area, such as ChargeHub and PlugShare. To learn more about the benefits of driving an EV, please click here.