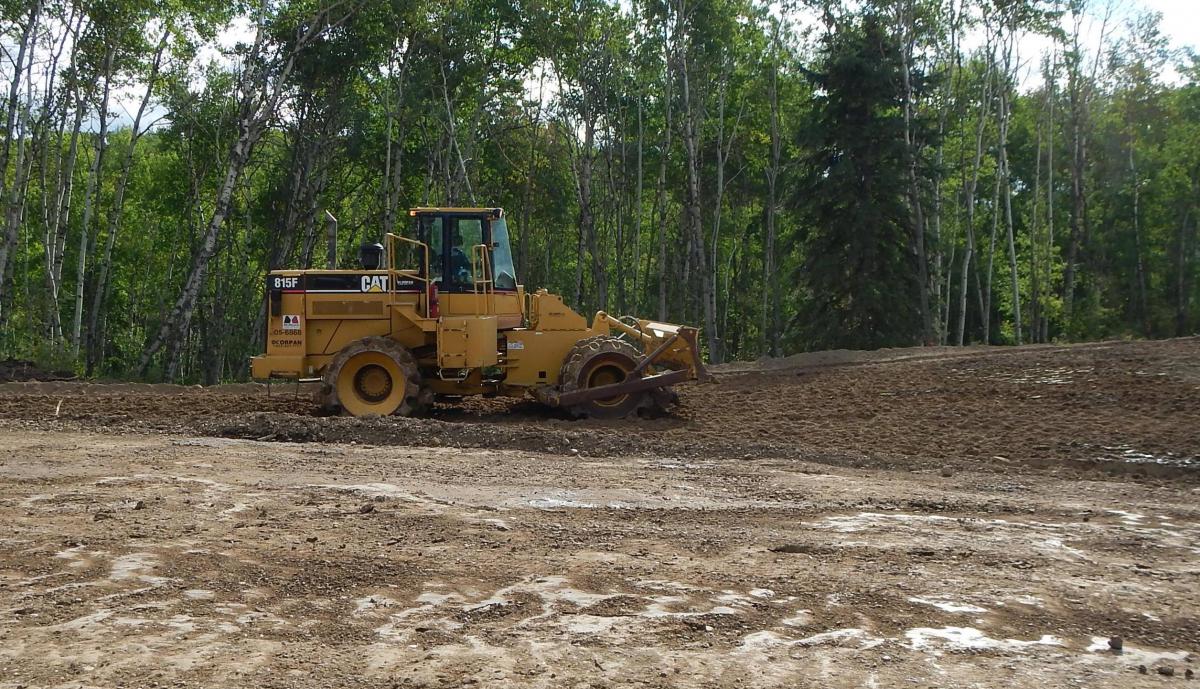 The Site Preparation – North Bank contract was awarded to Morgan Construction & Environmental Ltd. In July 2015.
The scope of work included the following:
Construction of approximately seven kilometres of access roads on the north bank of the Site C dam site.
Excavation of approximately two million cubic metres of material.
Producing and stockpiling approximately 100,000 cubic metres of aggregate material for use by other contractors at the dam site.
Clearing and grubbing of approximately 55 hectares.
Site preparation activities were required to prepare the dam site for the start of the main civil works. The site preparation work was completed in late 2016.