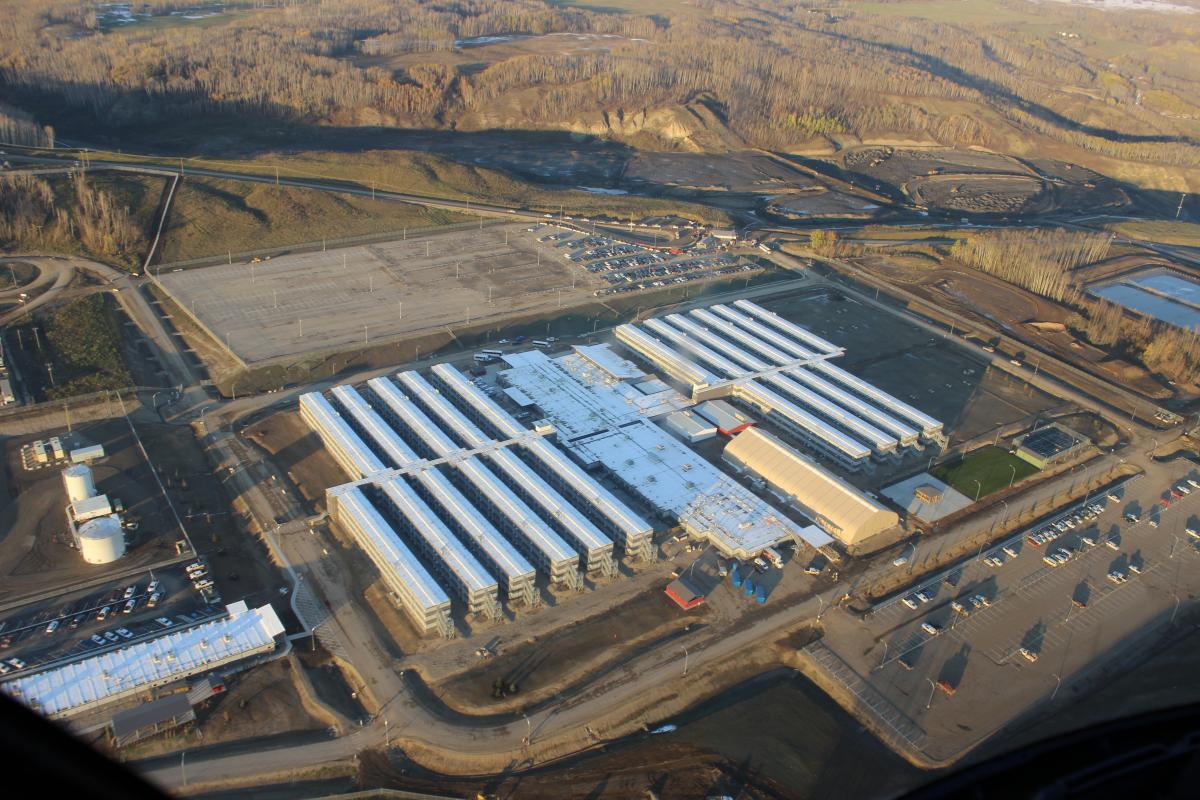 BC Hydro awarded the contract to ATCO Two Rivers Lodging Group for the design, construction, partial financing, operation and maintenance of a worker accommodation camp at the Site C dam site.
The eight-year contract has a value of approximately $470 million. A rigorous evaluation process concluded that ATCO Two Rivers Lodging Group met BC Hydro's requirements for Site C worker accommodation within the budget established for the contract.
The worker accommodation facility is now complete and can house approximately1,600 workers, with services and utilities designed to accommodate a total capacity of 2,200, if required.