Public advisory: Hunters advised to use caution in Site C project areas
BC Hydro is asking hunting enthusiasts not to hunt or discharge firearms near Site C project areas as a safety precaution.
Crews are now working in many project areas, including:
Along Highway 29
Along the banks of the Peace River, between Hudson's Hope and Fort St John
Along the Site C transmission line corridor
On access roads and sites throughout the region.
BC Hydro reminds hunters and trappers to continue using caution as Site C construction progresses.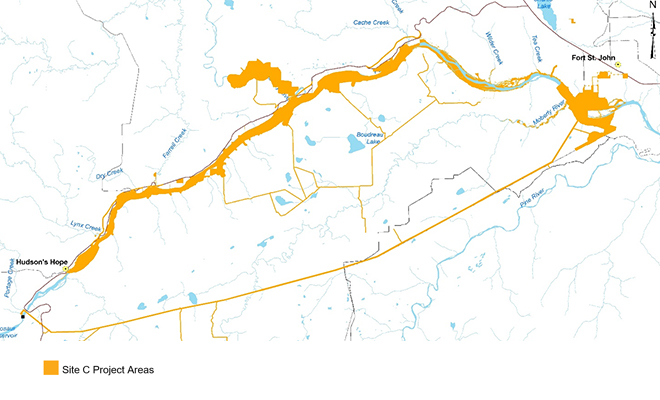 Contact us
Toll-free: 1 877 217 0777
Email: [email protected]
Twitter: @sitecproject