Site C information sessions: Reservoir filling
BC Hydro is inviting residents of the Peace region to information sessions on filling the Site C reservoir. These sessions, which include one virtual meeting, will take place on May 2, 3, and 9.
Reservoir filling, which could begin as early as fall 2023, will mean permanent changes to the Peace River. Water levels will rise over approximately four months, widening the river by two to three times, on average.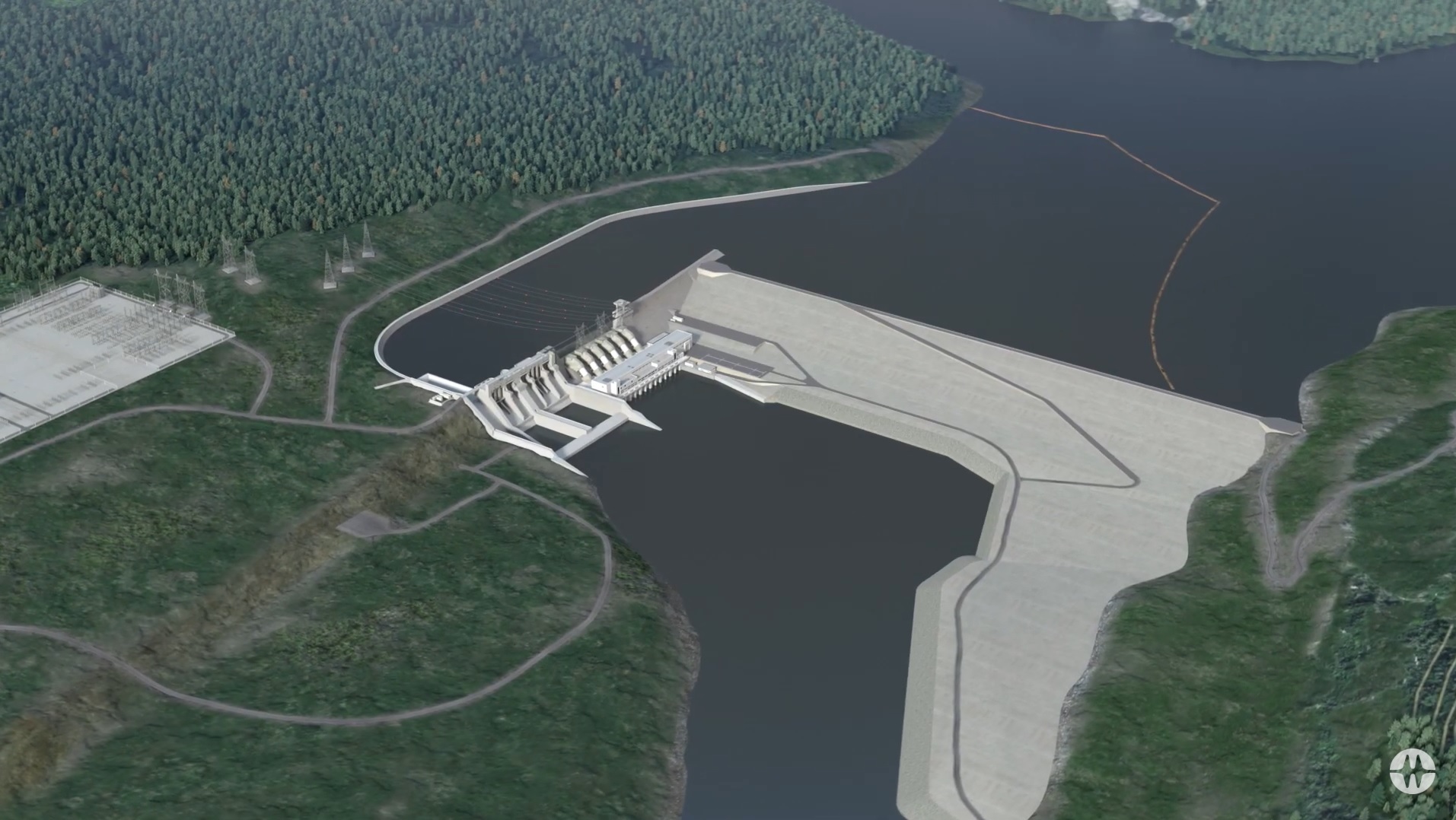 At the upcoming sessions, visitors will have an opportunity to review information boards and speak to the project team.
Please RSVP to: [email protected]
Fort St. John (drop-in)
Tuesday, May 2
Pomeroy Hotel & Conference Centre
11308 Alaska Road, Fort St. John
5:30 p.m. to 8:00 p.m.
Hudson's Hope (drop-in)
Wednesday, May 3
Hudson's Hope Community Hall
10310 Kyllo Street, Hudson's Hope
6:00 p.m. to 8:00 p.m.
Virtual presentation
Tuesday, May 9
MS Teams (RSVP for meeting link)
7:00 p.m. to 8:30 p.m.
Learn more
Information about reservoir filling, including a video, can be found on this page.
Contact
[email protected]
1.877.217.0777