Public advisory: Boaters urged to continue using caution on the Peace River near Site C
With spring weather approaching, BC Hydro is reminding the public that the section of the Peace River around the Site C dam site, upstream of the construction bridge, is permanently closed to boaters.
Being on or near the water around the Site C construction area presents a serious safety risk to river users. Boaters are urged to stay away from the area. Please adhere to the signage posted both upstream and downstream of the closure.
Hazards include:
• Debris floating in the river.
• Accumulation of debris on booms, which are strung across the river.
• Changing river levels, particularly in areas immediately upstream of the dam site.
• Strong undertows and fast-moving water flowing through the two river diversion tunnels.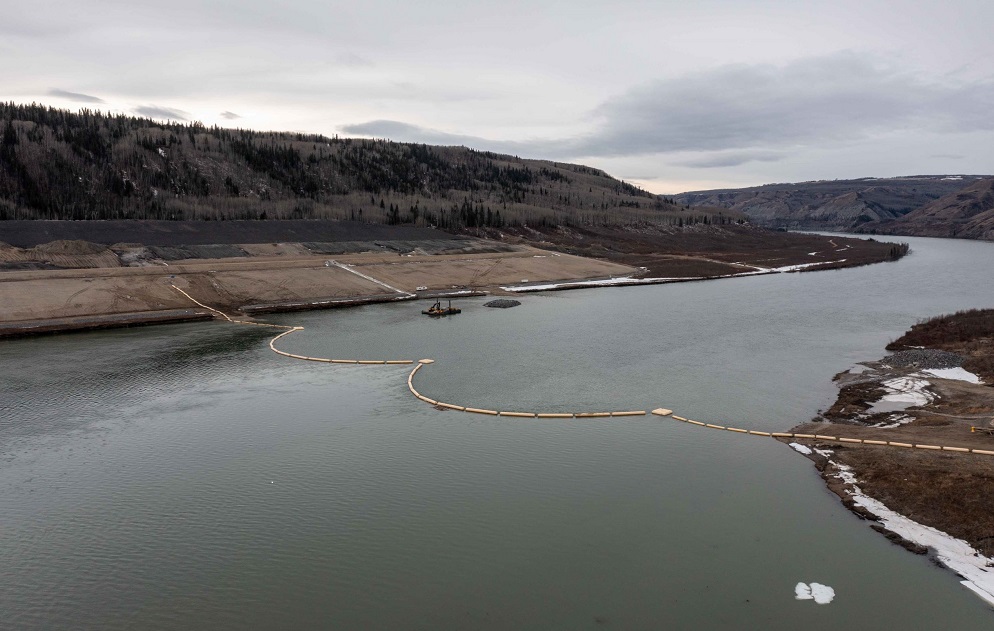 To move boaters around the construction area, the seasonal portage program will be resuming to transport non-motorized vessels by road past the dam. The program operates between the Halfway River boat launch and the Peace Island Park boat launch from May 15 to September 15.
For more information, please visit www.sitecproject.com/boating or phone 1 877 217 0777.
Learn more

Portage program
Contact us

Email: [email protected]

Twitter: @sitecproject