Indigenous Consultation & Engagement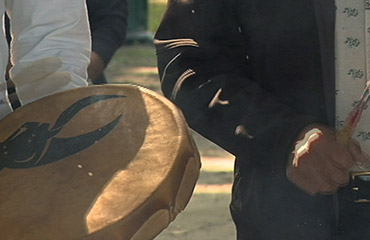 BC Hydro began consultation with Indigenous groups about Site C in late 2007, before the decision was made to advance Site C to an environmental assessment. We are currently engaged in a consultation and engagement process that will continue through all stages of the project, including construction and operation.
To date, we have engaged about 60 Indigenous groups in B.C., Alberta, Saskatchewan and the Northwest Territories, with a greater depth of consultation with Treaty 8 First Nations that are in closer proximity to the project. We have provided over $14 million in capacity funding for Indigenous groups to participate in consultations, to carry out traditional land-use studies and community baseline studies, and to participate in the environmental assessment process.